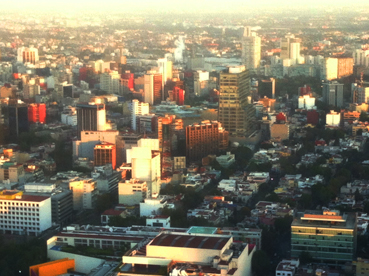 Our Mission
"In Christ we are being transformed and exist to love God our Neighbors and the Nations, taking the life changing love of Christ with us everywhere"
Our Vision
When we look to the future we see . . .
. . . A growing community of Jesus' followers who show the love of God to the world around them and spark each other to love and good deeds—a fellowship of servants who recognize the greatness of God and depend on him (Hebrews 10:24-25);
. . . A gathering of disciples who know the thrill of reaching out to those who do not yet know Christ, and teaching them about him—a church that realizes that the smallest deed is greater than the greatest intention (Matthew 5:13-16; 28:18-20);
. . . A fellowship of believers who share joys, burdens, possessions, and their very lives (Colossians 3:12-17);
. . . A church that saturates the neighborhoods of our city with small groups and platoons of Christians anxious to serve our city and be witnesses for Jesus (1 Thessalonians 1:6-8);
. . . New churches across Mexico City and around the world. . . (Matthew 16:18).