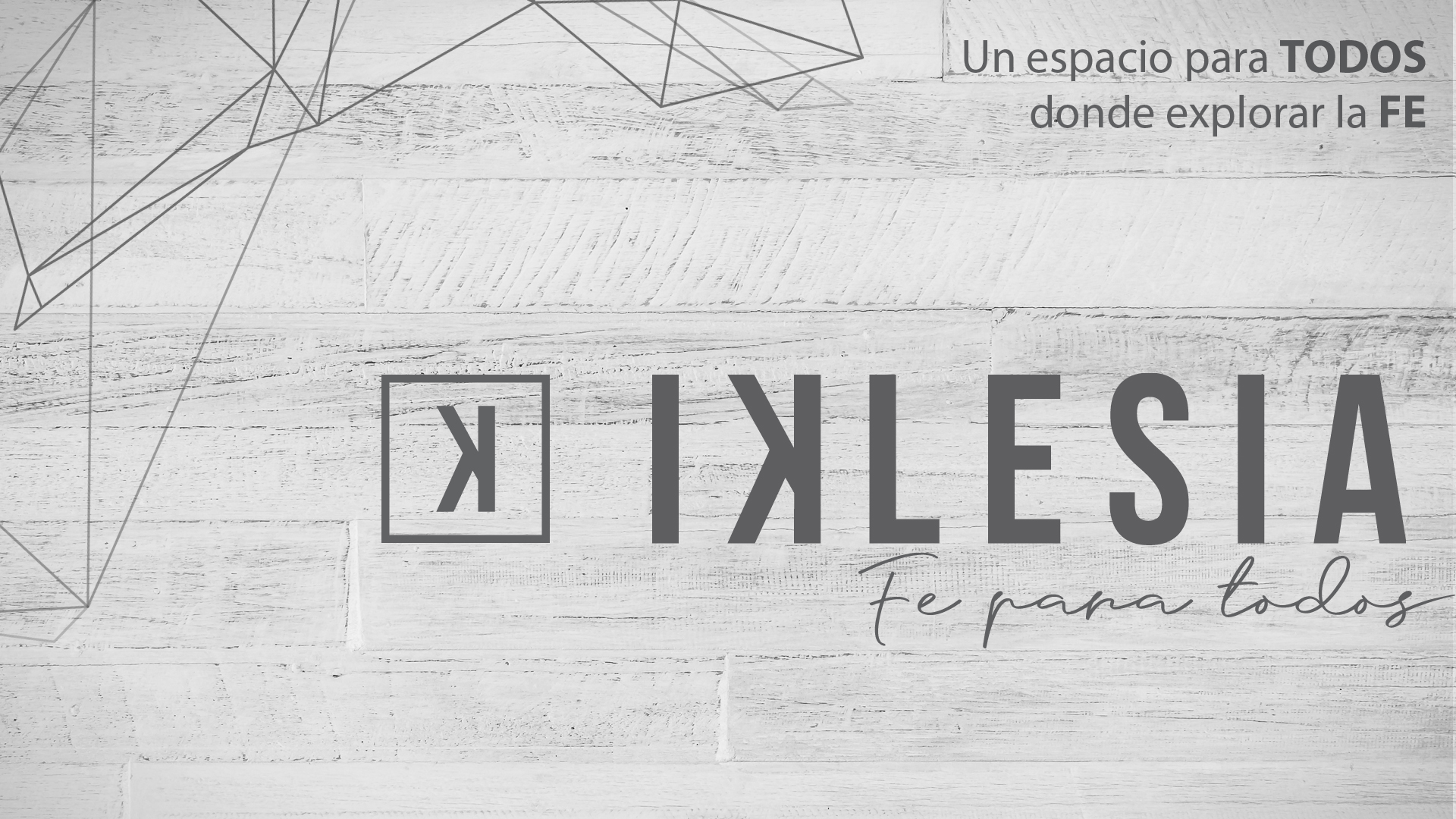 We want to introduce a whole lot of people in Mexico City to Jesus! One of the best ways to do this is to start a new church.
This is why we're excited to partner with Duane and Liliana Nisly as they get ready to start a new church here in CDMX. Duane and Liliana have chosen Union as their "home base" as they get started on this journey.
If you are interested in learning how you can be involved, contact Duane (duanernisly@gmail.com).