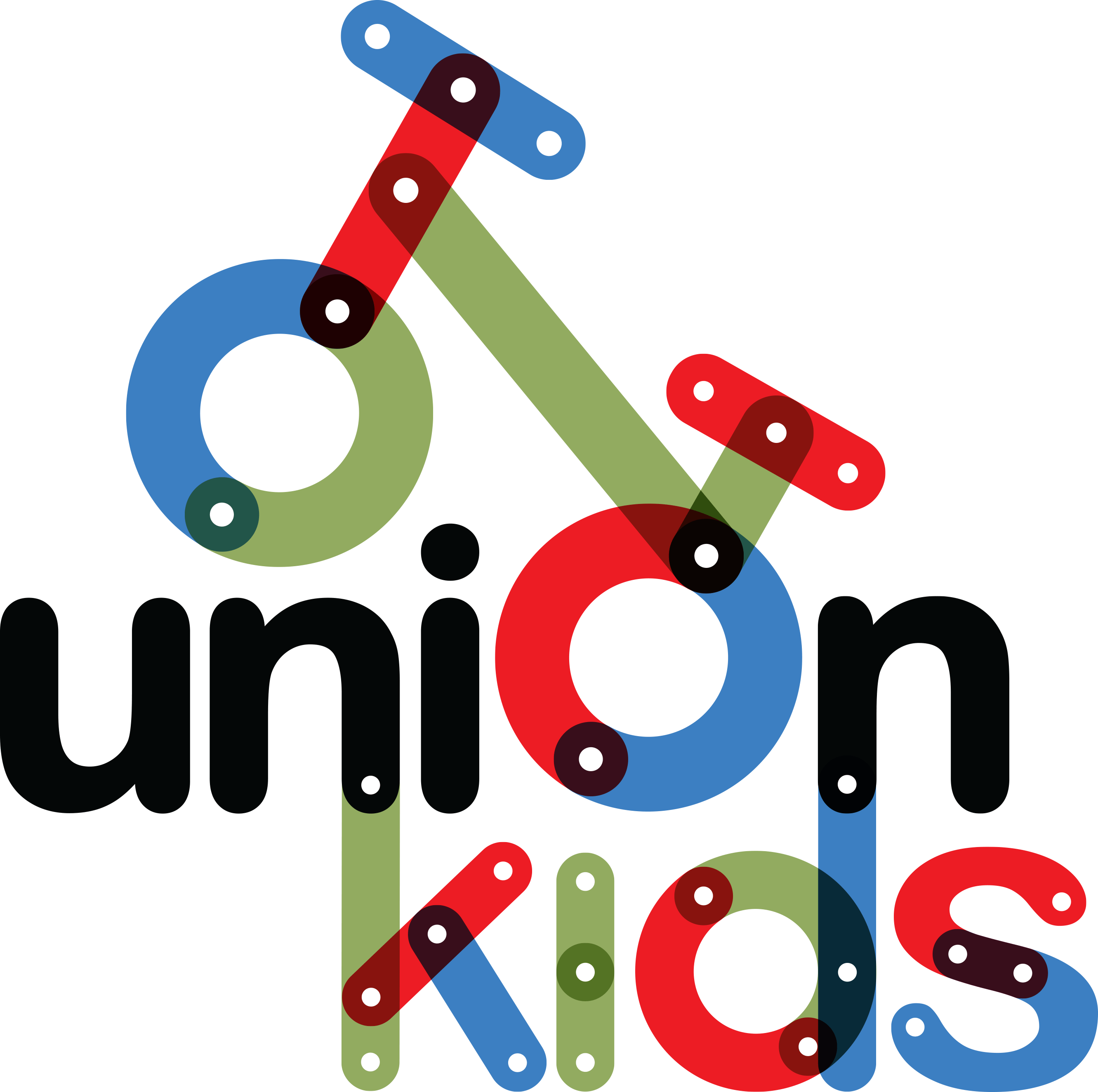 Union KiDS!
Hey kids, join us on Sundays for "Union KiDS" and enjoy Bible lessons and activities that are made for you! (Note to parents: we welcome kids of all ages in the sanctuary, if that's what you prefer.)
Nursery (0-walking)
Our Nursery is a quiet room for little ones to nap and for crawlers to play. This class is for kids who are not yet walking (see the white welcome tent for location).
Mothers Room
If you are not yet ready to put your baby in our nursery, that's okay! You are very welcome to bring your baby into "big church." For moms with restless babies or who need to nurse during the service, we have a Mothers Room (to the left when you are entering the sanctuary) where you can have some privacy and still watch the service on a live video feed!
Union KiDS (toddlers – 11 years)
We have a great curriculum for Toddlers to 11 year-olds! When you arrive, our Connect Team at the Welcome Tent will help you get checked in.
For kids over 11…
Coming Soon: A middle school class! As soon as we can get it up and running, we will have a class geared especially for middle schoolers.
For more information contact:
Pilar Frese – pilar@unionchurch.com.mx